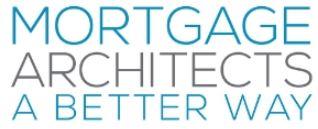 MA A Better Way

Mortgage Planners
See why your broker can help you with more than just a great rate!

See More Videos

MA MORTGAGE MINUTE: Focus On Your Mortgage

MA MORTGAGE MINUTE: Buckle Up Your Mortgage

Do the new mortgage rules have you feeling lost? Mortgage Architects is here to help! Contact an MA broker today.